2nd ANNUAL GET-TOGETHER ON AUGUST 16, 2017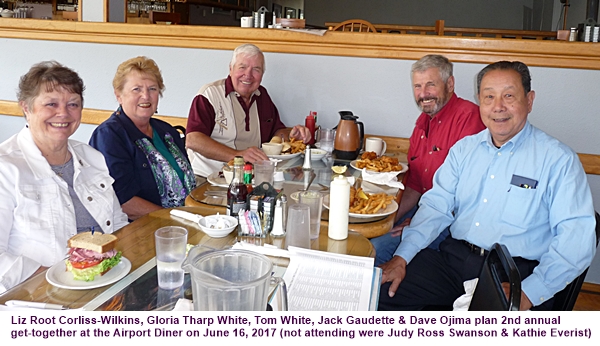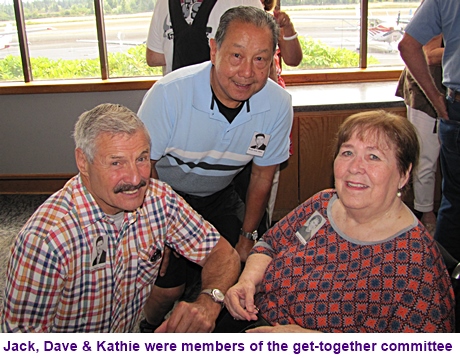 OUR SECOND GET-TOGETHER WAS HELD AT THE AIRPORT DINER ON AUGUST 16, 2017. A TOTAL OF 29 CLASSMATES ATTENDED FOR A TOTAL OF 39.  THE COMMITTEE IS SHOWN AT THE LEFT EXCEPT JUDY ROSS SWANSON COULD NOT ATTEND (SHE MADE THE PHOTO NAME TAGS).  LIZ ROOT CORLISS-WILKINS WAS THE ORGANIZER.  WE HAVE DECIDED THIS EVENT AT THE AIRPORT DINER IS THE BEST SO WE HAVE RESERVED WEDNESDAY, AUGUST 15, 2018 FOR THE NEXT ONE.  MARK THIS DATE ON YOUR CALENDAR AND SEE YOU NEXT YEAR!  FORWARD ANY PHOTOS OR COMMENTS TO DAVE.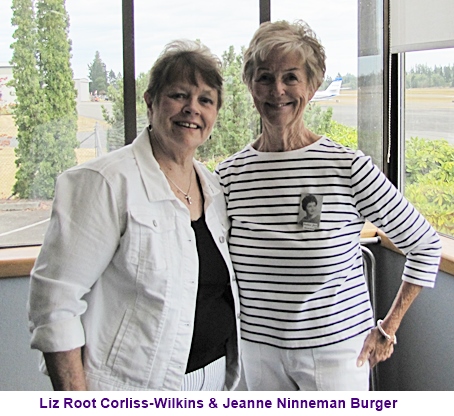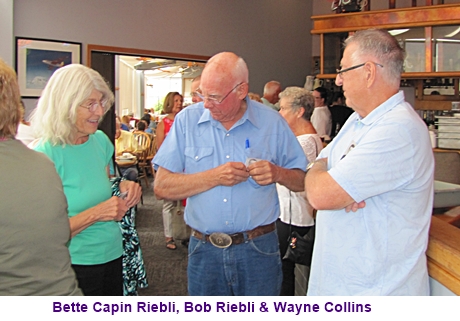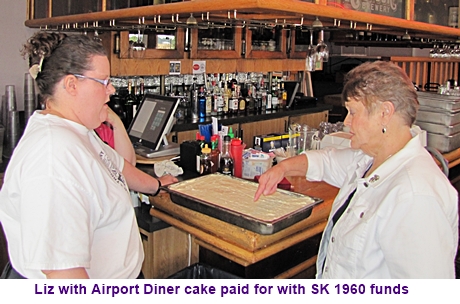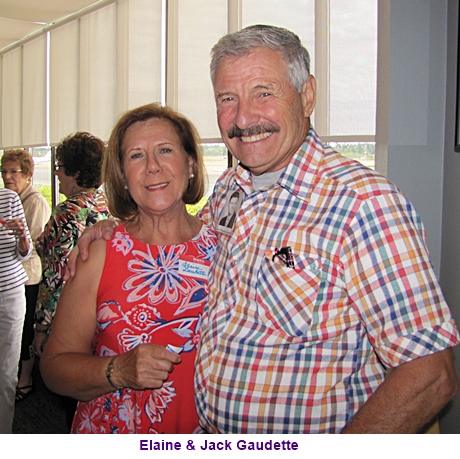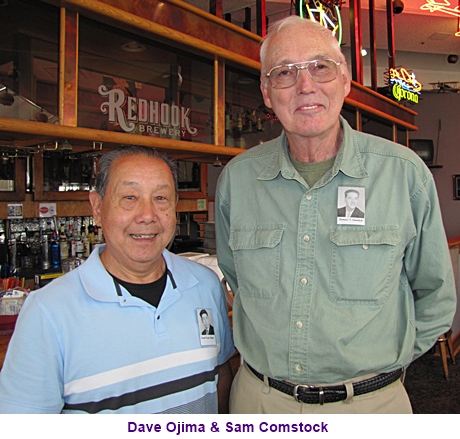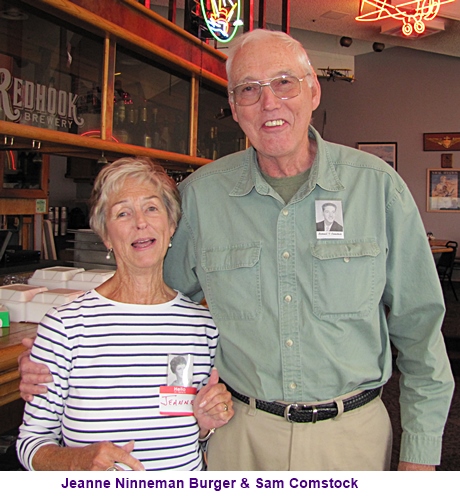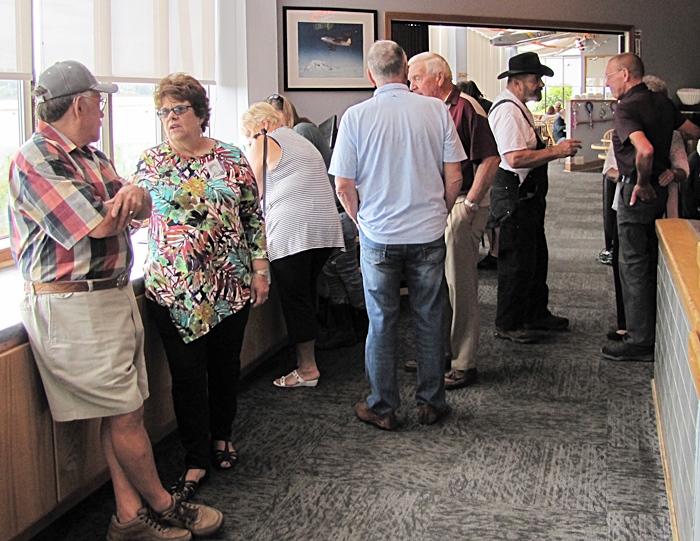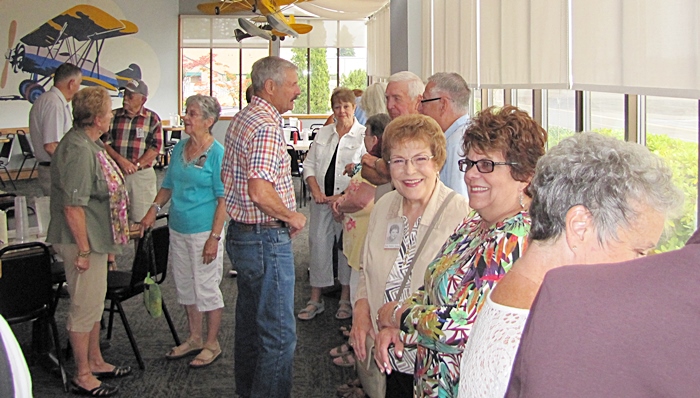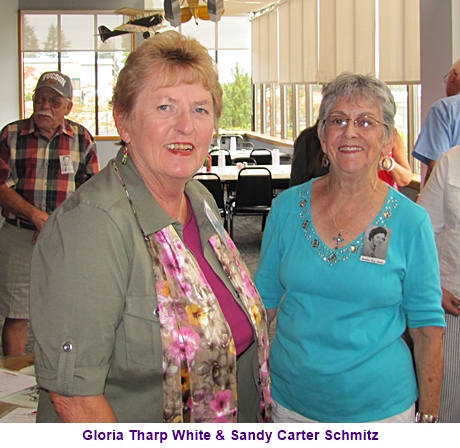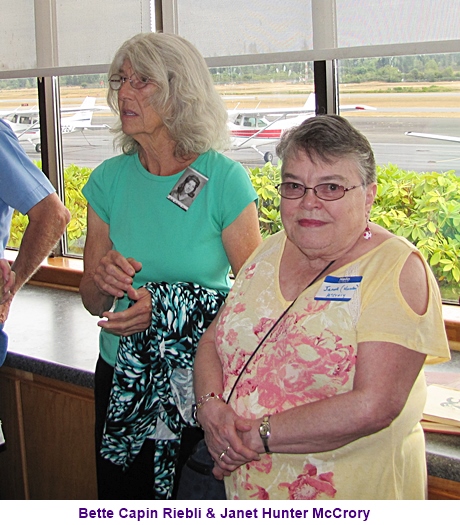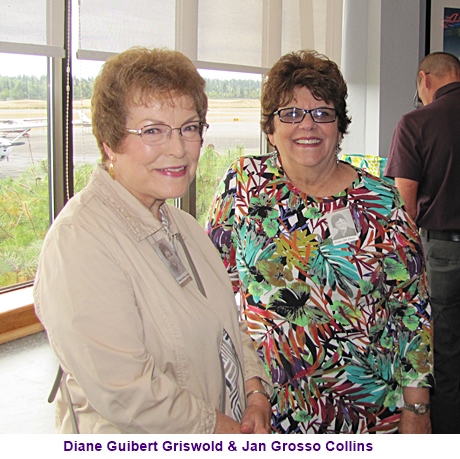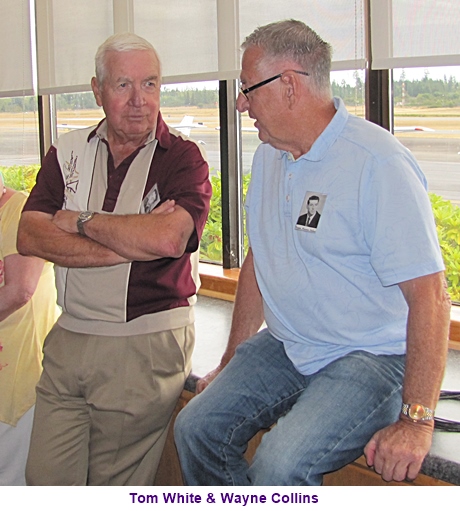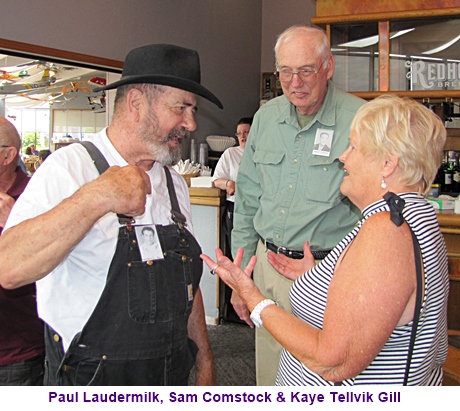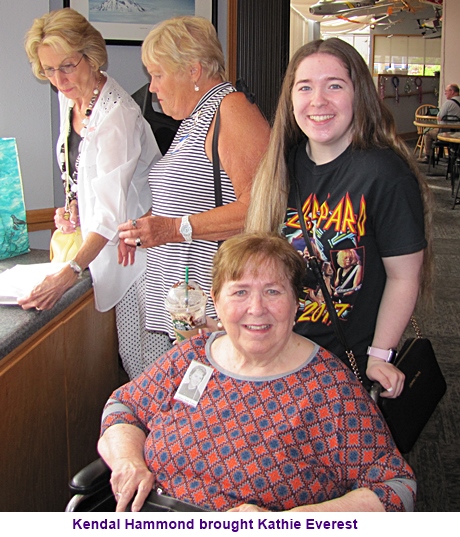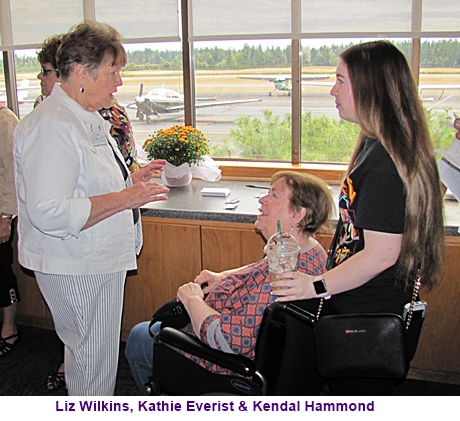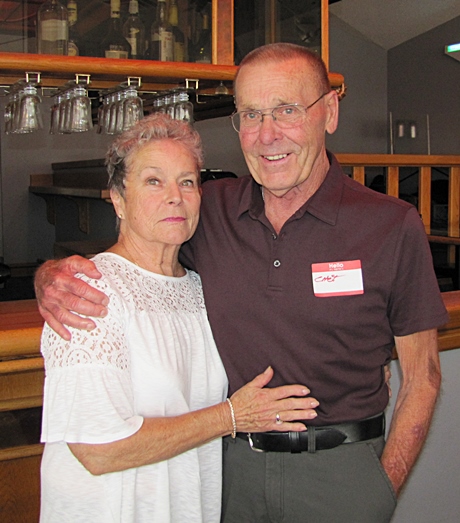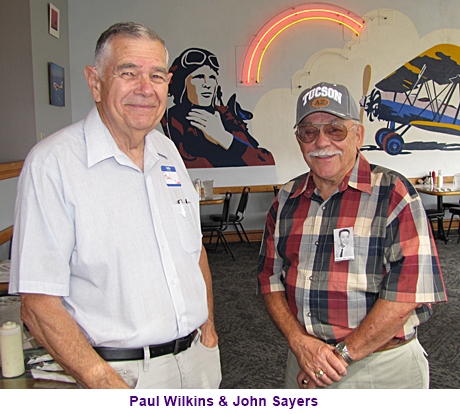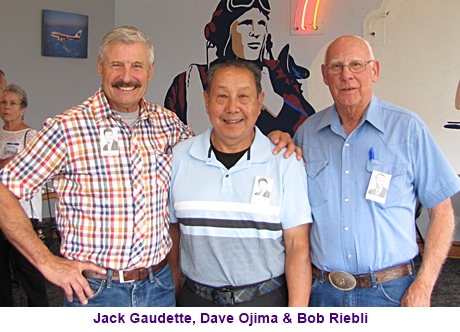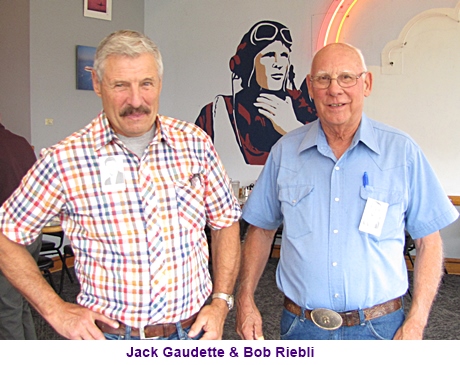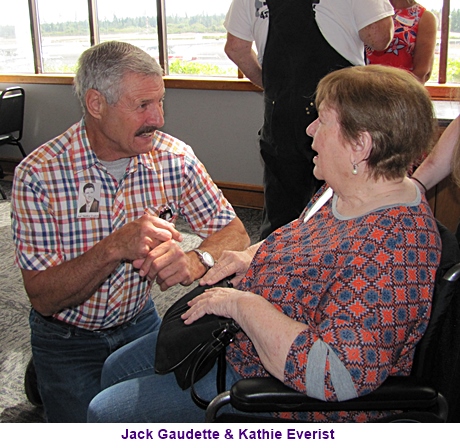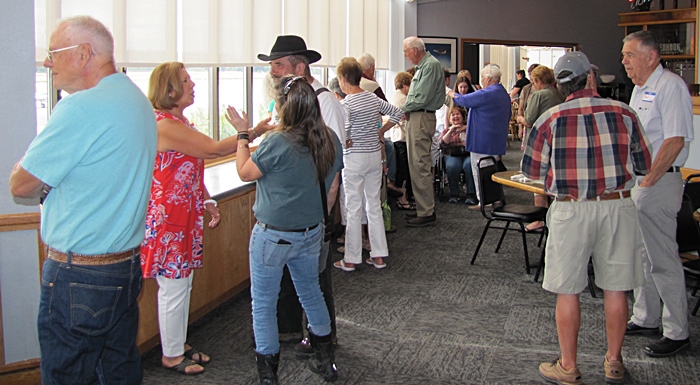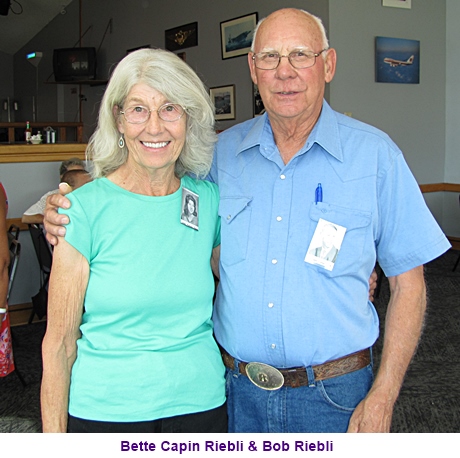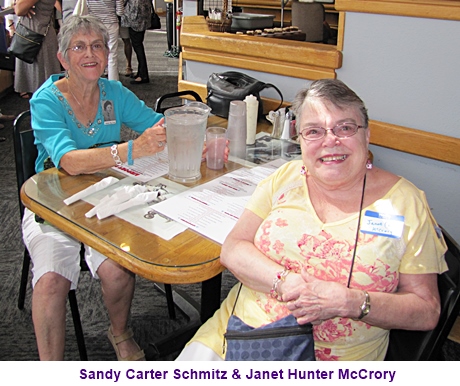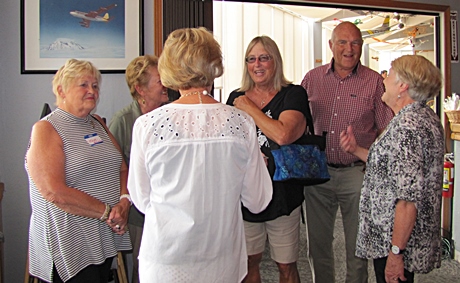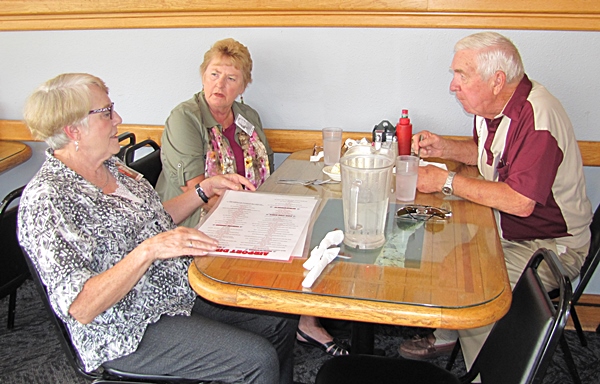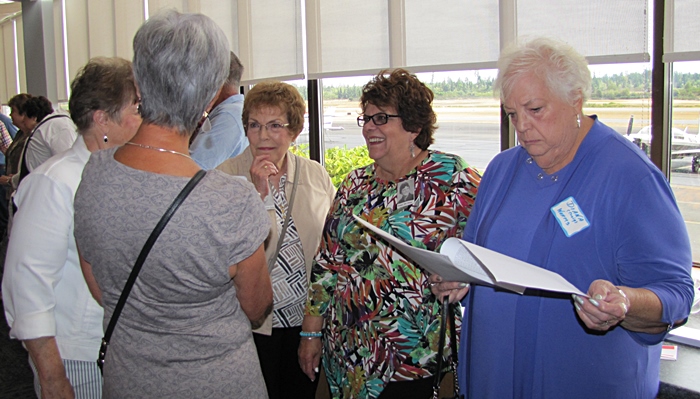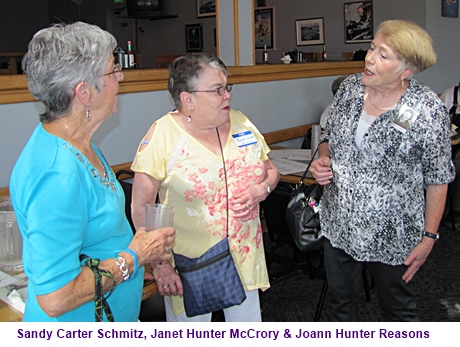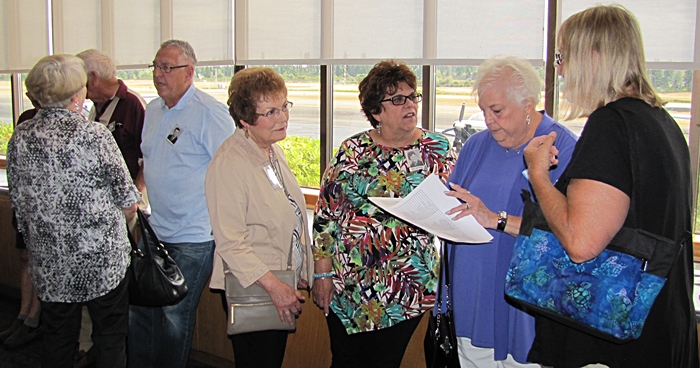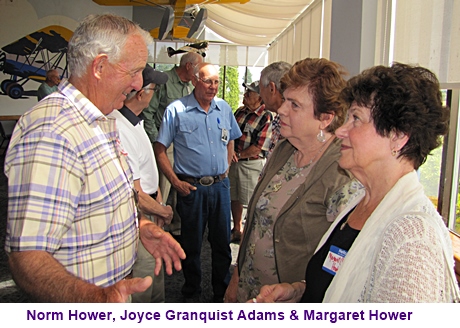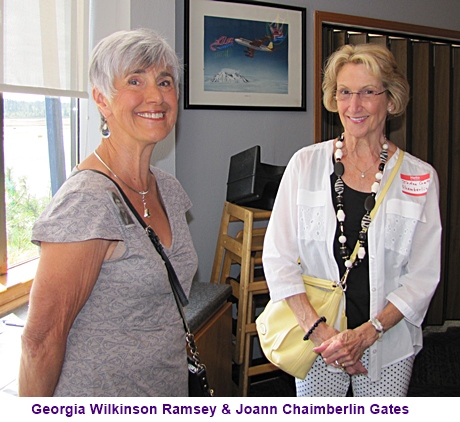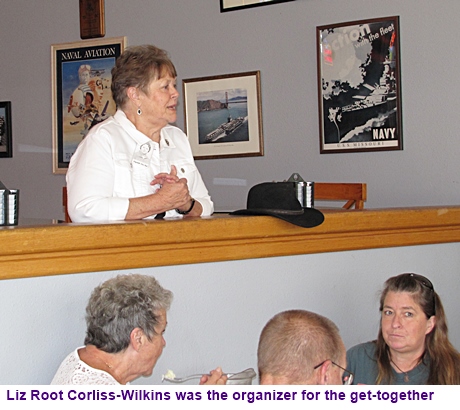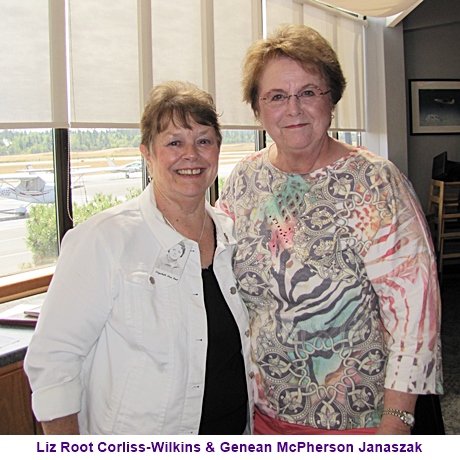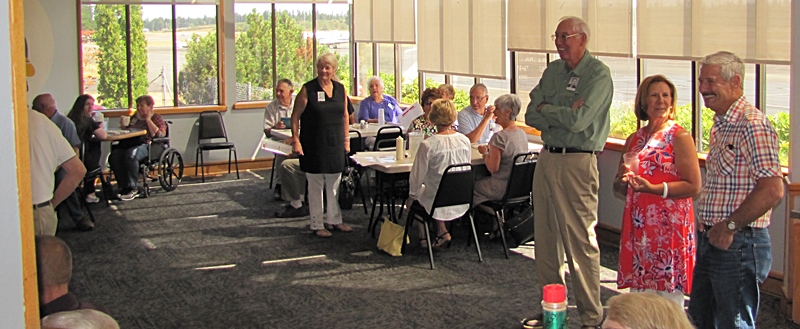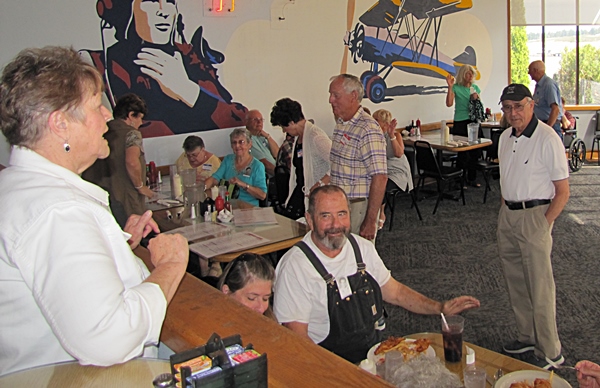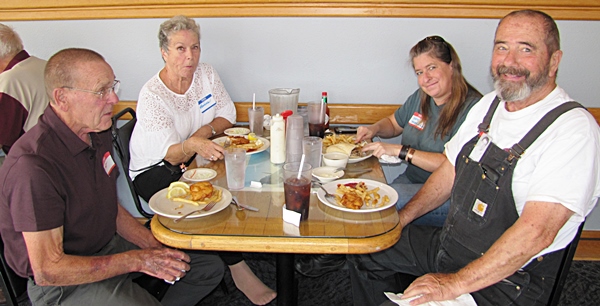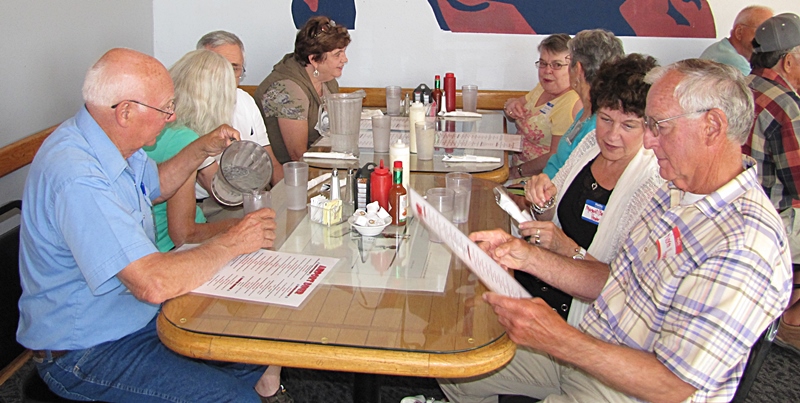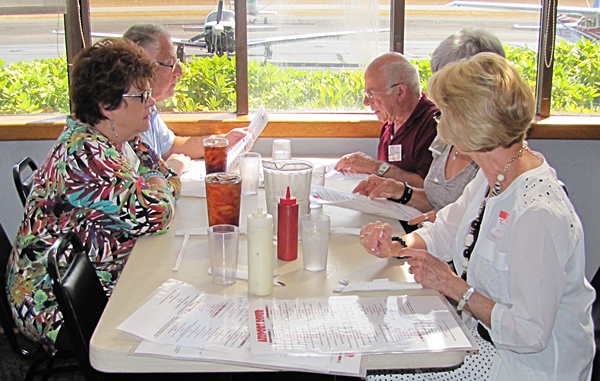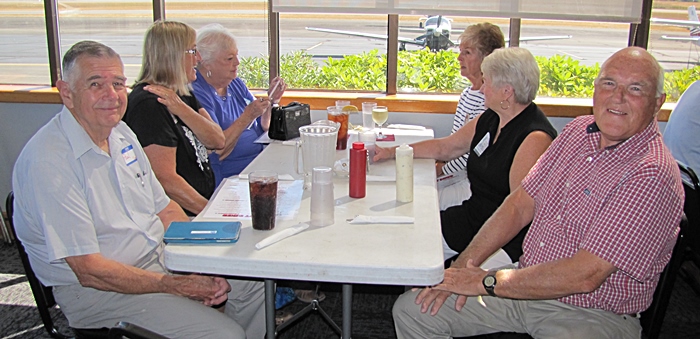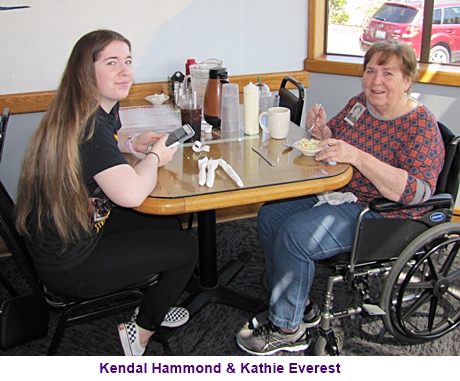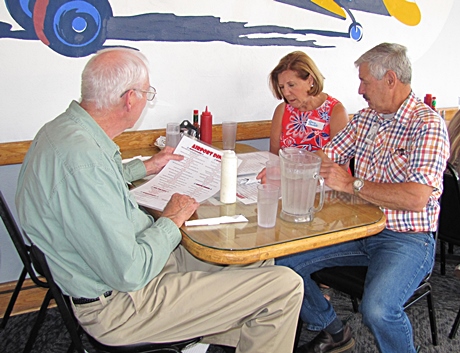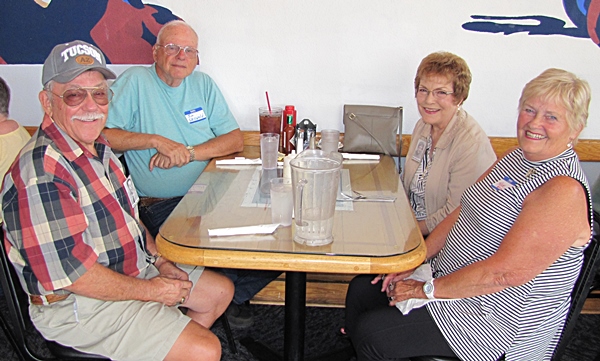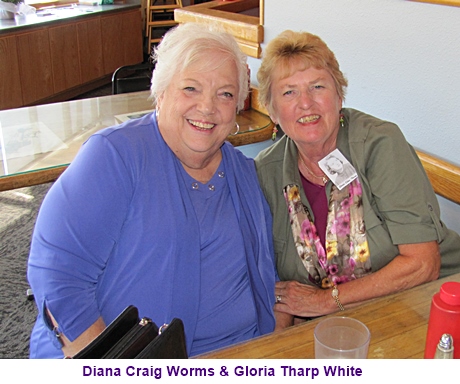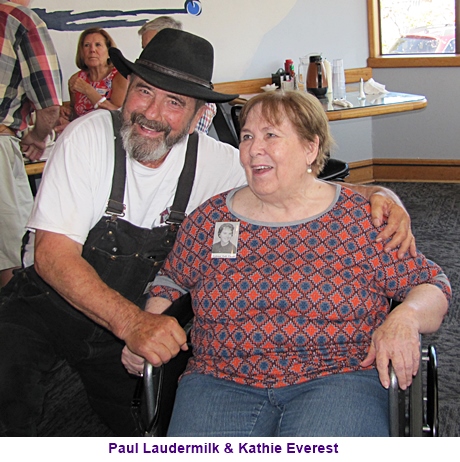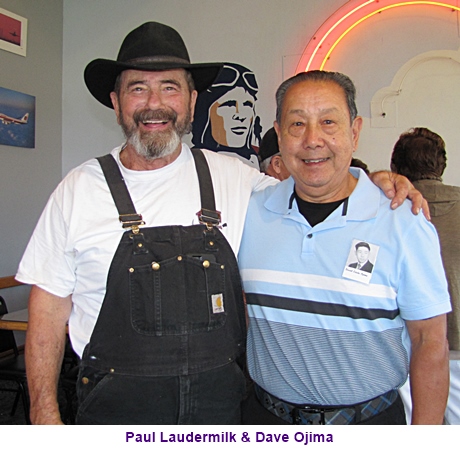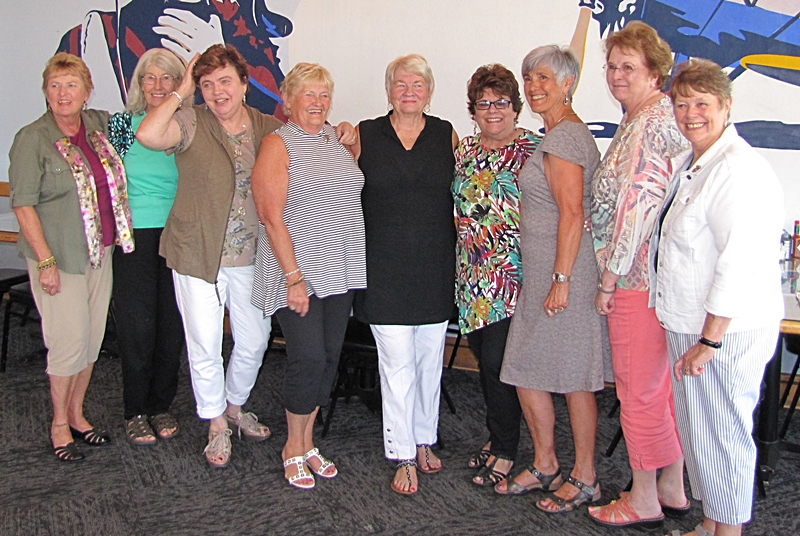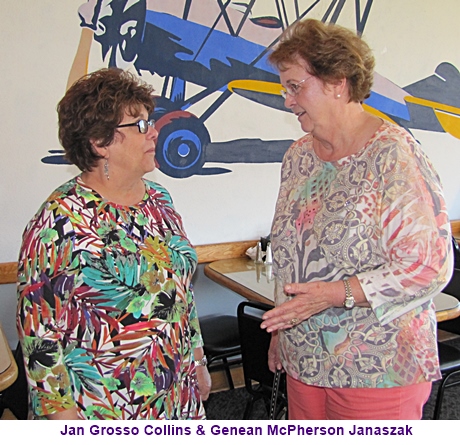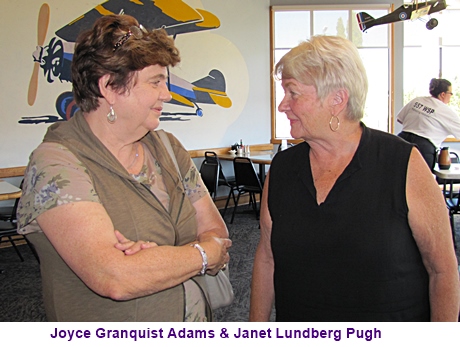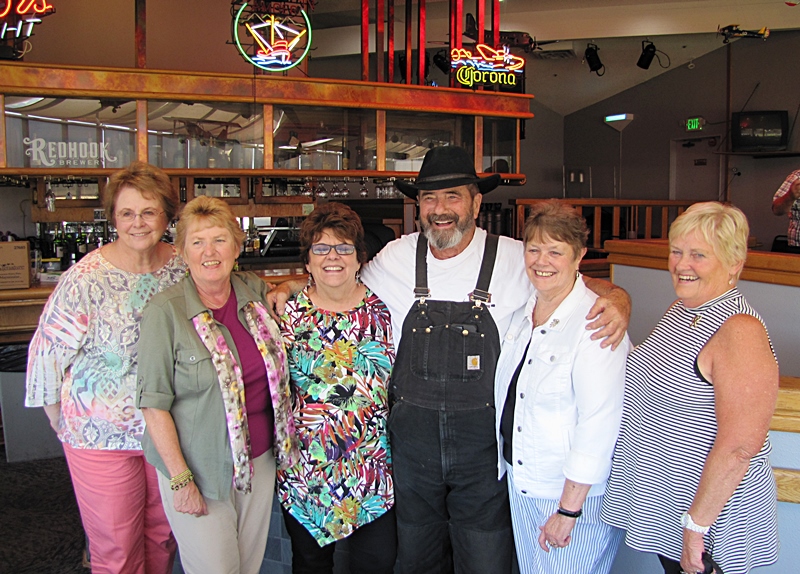 IF ANYONE ELSE HAS PHOTOS, PLEASE EMAIL THEM TO DAVE.