SOUTH KITSAP HIGH SCHOOL CLASS OF 1960 55th REUNION

THE SOUTH KITSAP CLASS OF 1960 55th REUNION WAS HELD AT THE KITSAP GOLF & COUNTRY CLUB ON AUGUST 1, 2015 FROM 1 TO 5 PM.  YOU CAN VIEW THE FLYER

BY CLICKING HERE.  WE HAD A TOTAL OF 78 PEOPLE SIGNED UP TO ATTEND.  CLICK HERE TO VIEW THE ATTENDANCE LIST.  A POST-REUNION DINNER WAS ARRANGED BY JUDY SWANSON AND LIZ CORLISS-CLARK AT AMY'S ON THE BAY RESTAURANT, WHICH WAS ATTENDED BY 20 PEOPLE.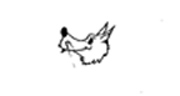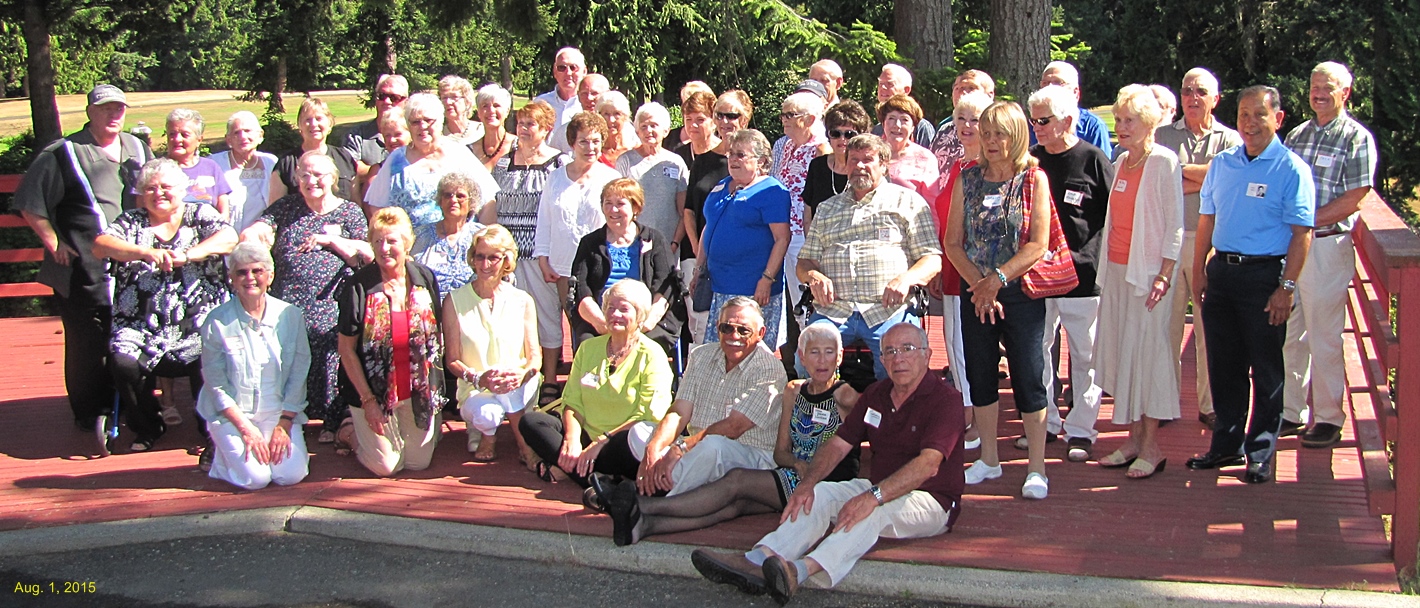 THE FOLLOWING ARE THE REUNION COMMITTEE MEMBERS AND WHAT THEY DID TO ORGANIZE THE 55th REUNION: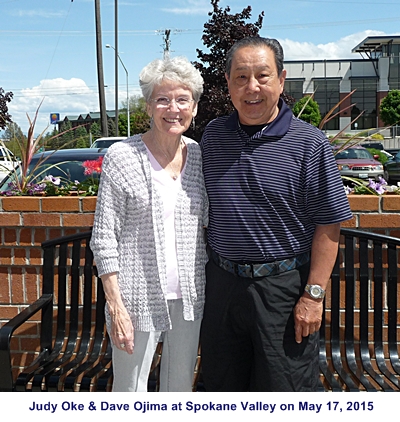 Judy Oke Adams called classmates and designed the flyer and mailed them out.  Dave managed the database, web site, and took photos.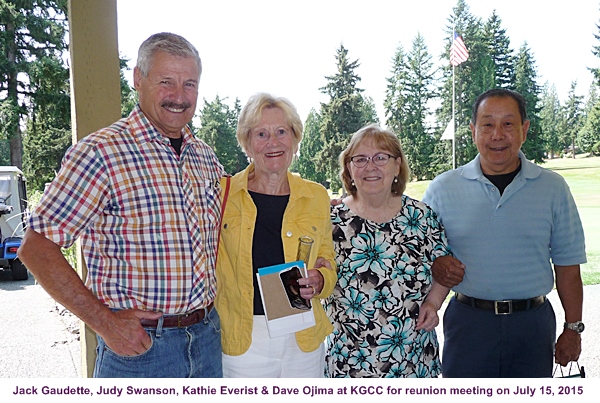 Jack Gaudette, Kathie Everist and Judy Ross Swanson called classmates.

Judy Swanson helped with the hotel arrangements and post-reunion dinner and made the table decorations.  Dave Ojima made arrangements with the Kitsap Golf & Country Club and handled income and expenses.

Liz set up the hotel reservations at the Comfort Inn & post reunion dinner at Amy's On The Bay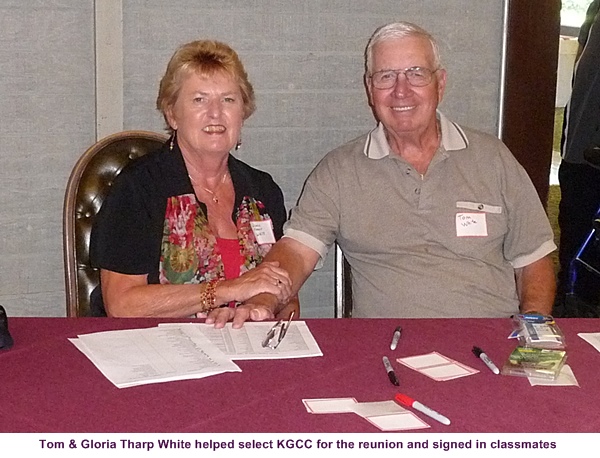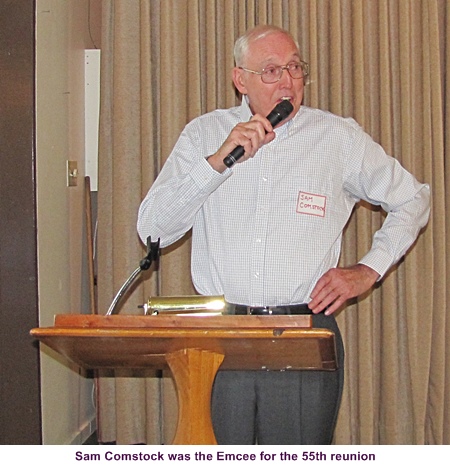 Brad made music CDs and traveled from Germany to attend the reunion.

THESE ARE THE CLASSMATES WHO ATTENDED THE 55th REUNION (ARRANGED ALPHABETICALLY)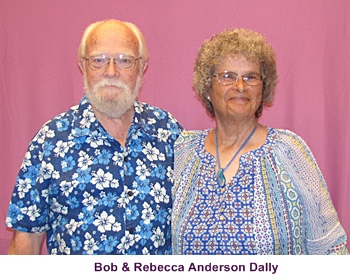 THIS IS THE GROUP PHOTO TAKEN AT THE KITSAP GOLF & COUNTRY CLUB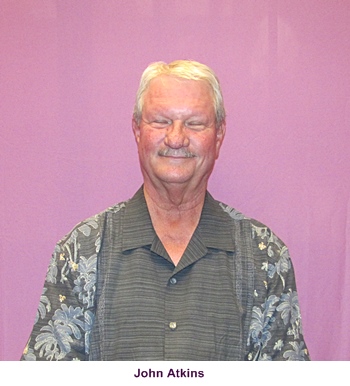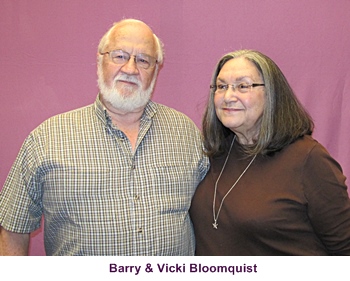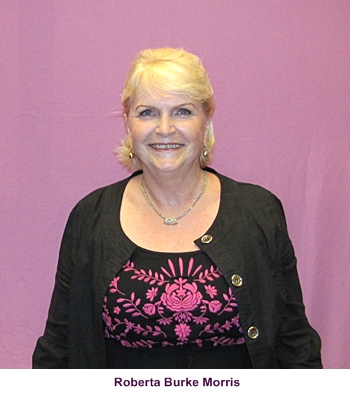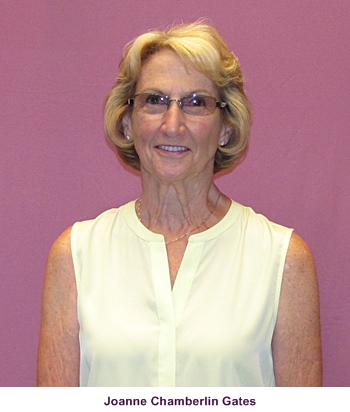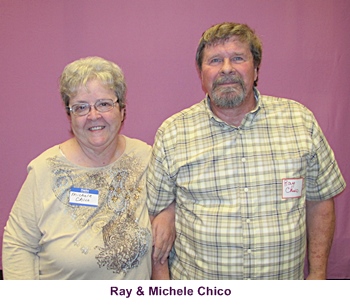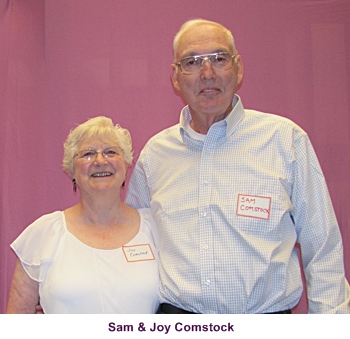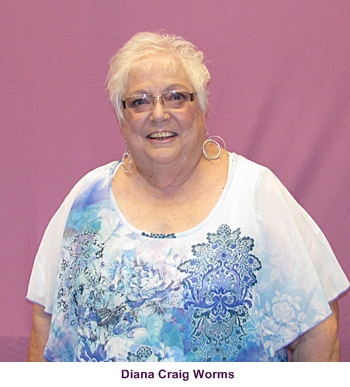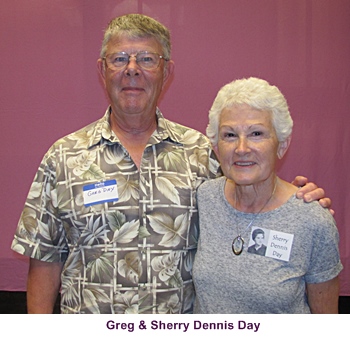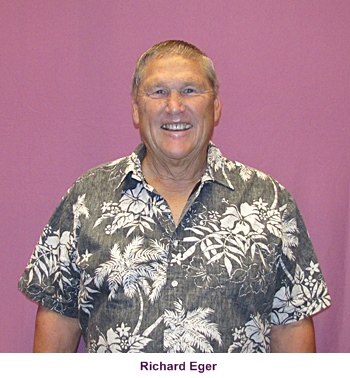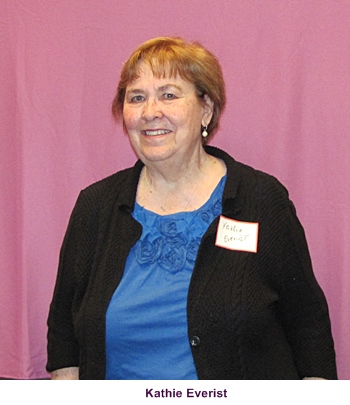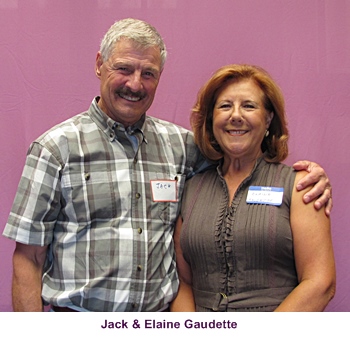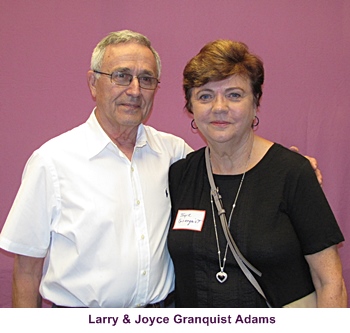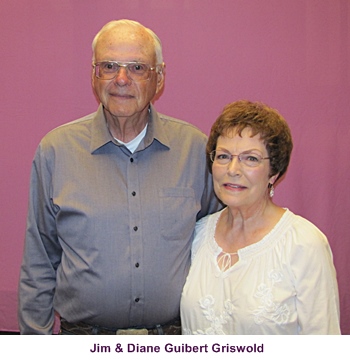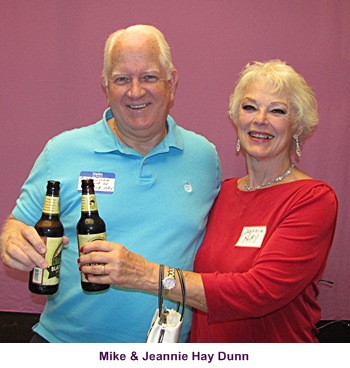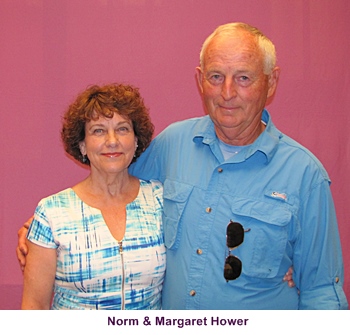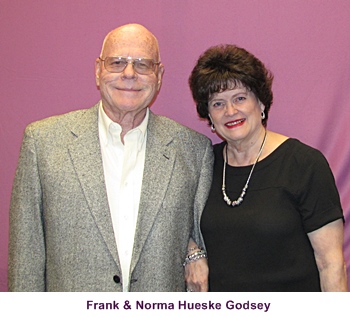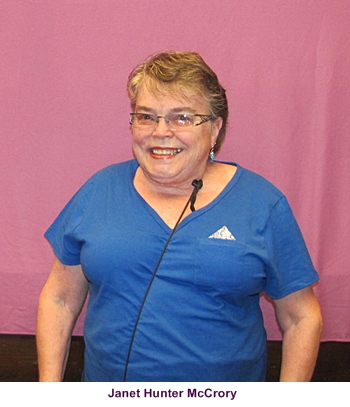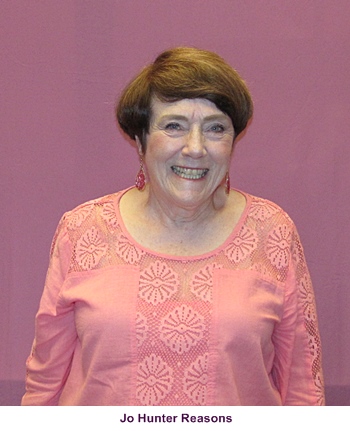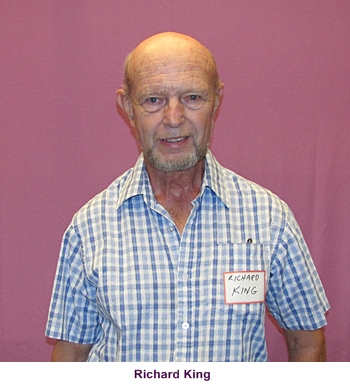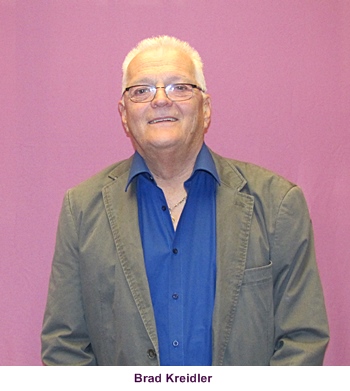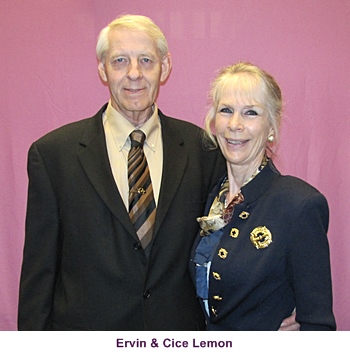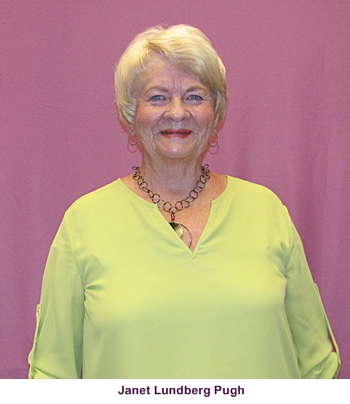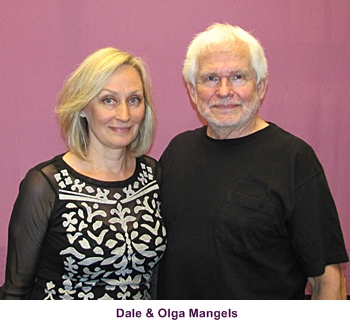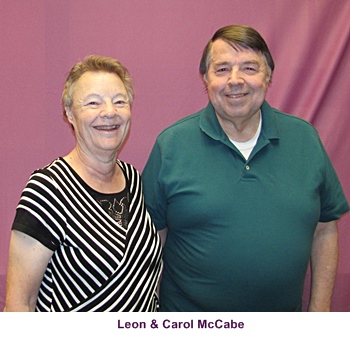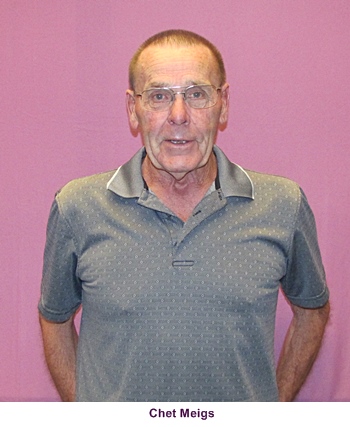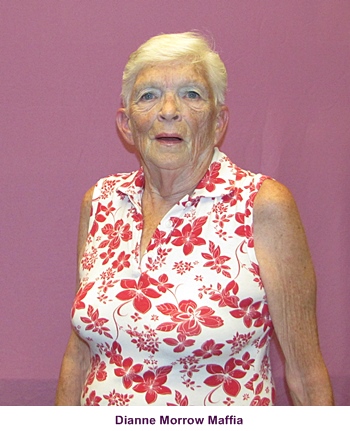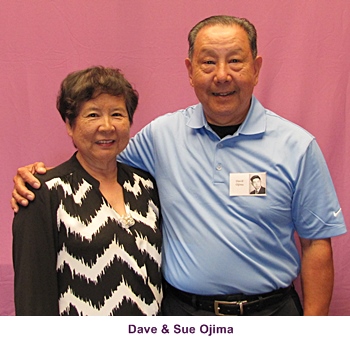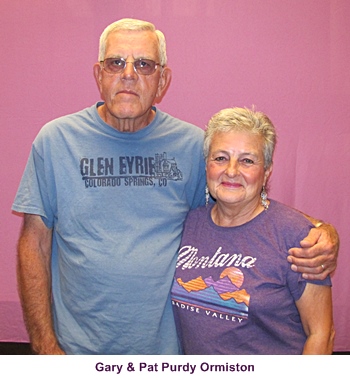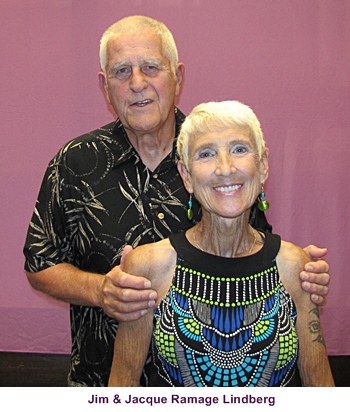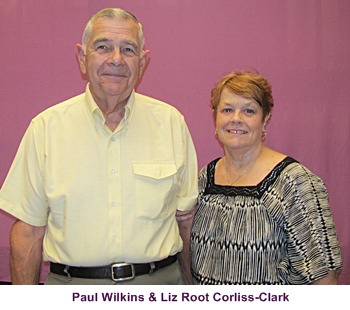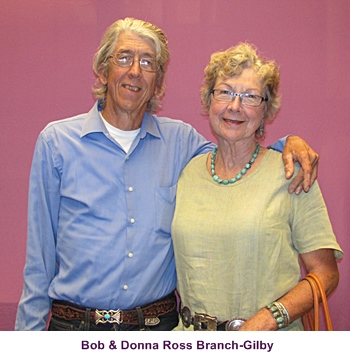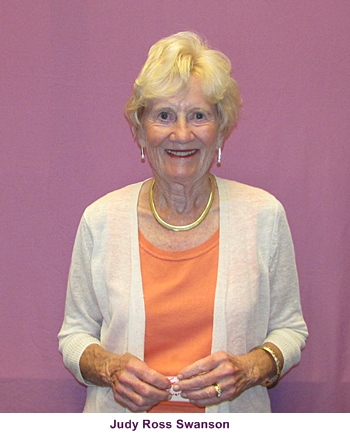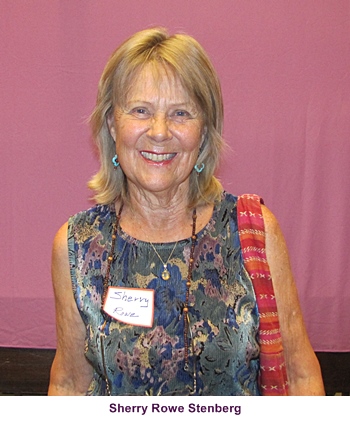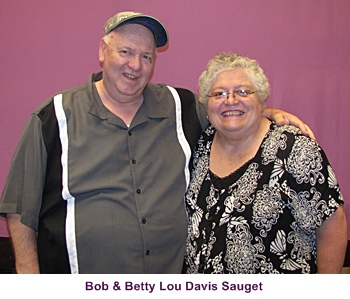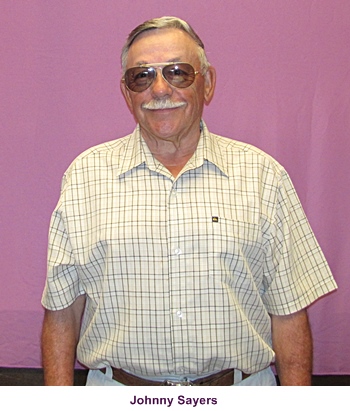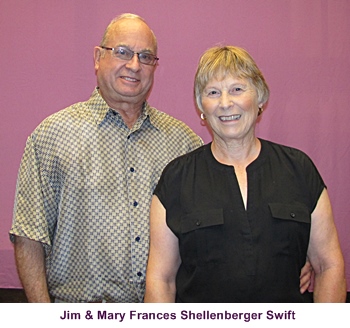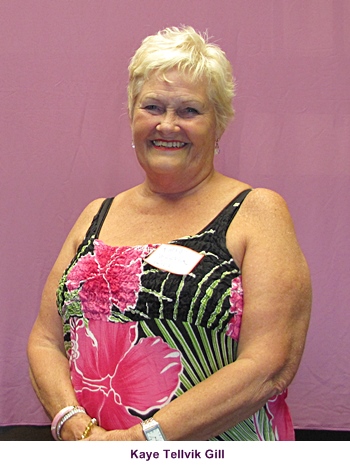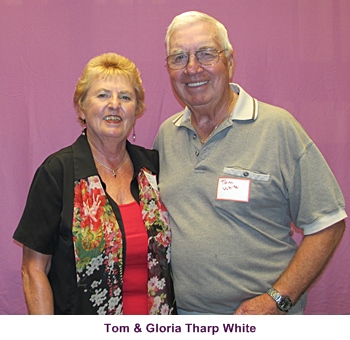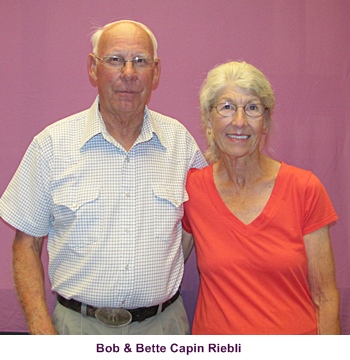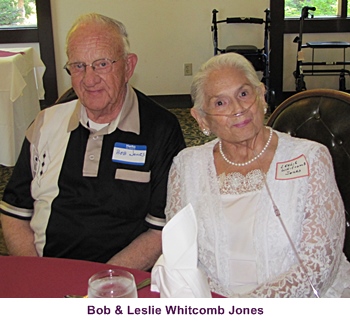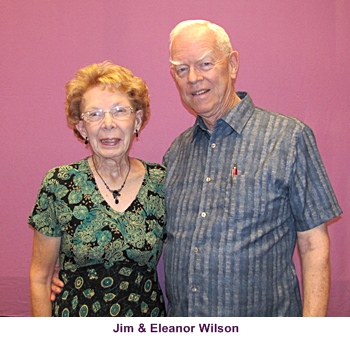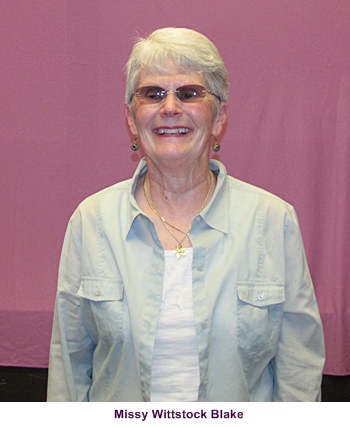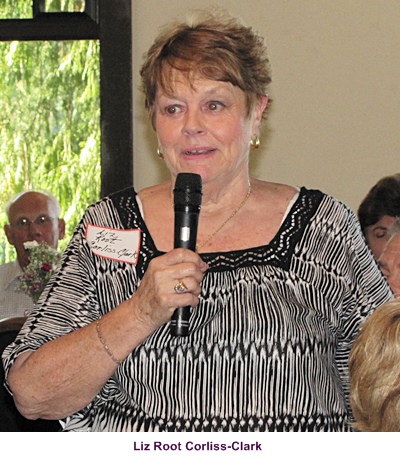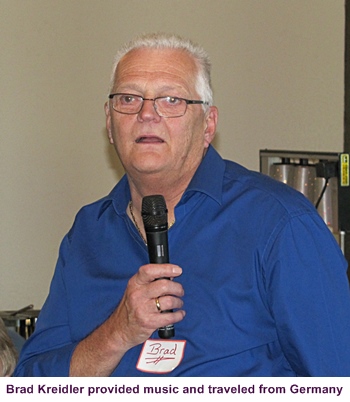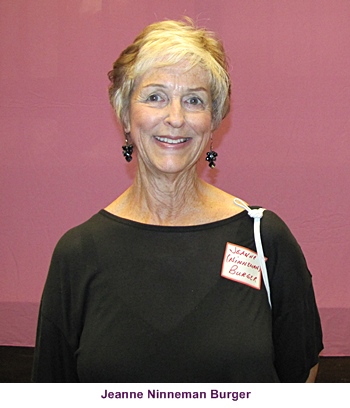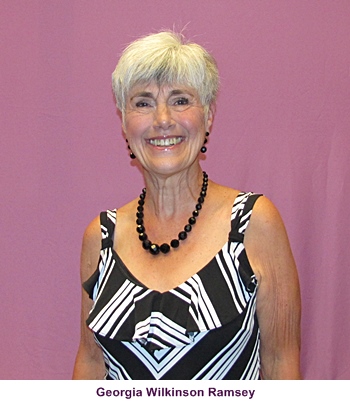 THE FOLLOWING ARE GENERAL PHOTOS TAKEN DURING THE REUNION: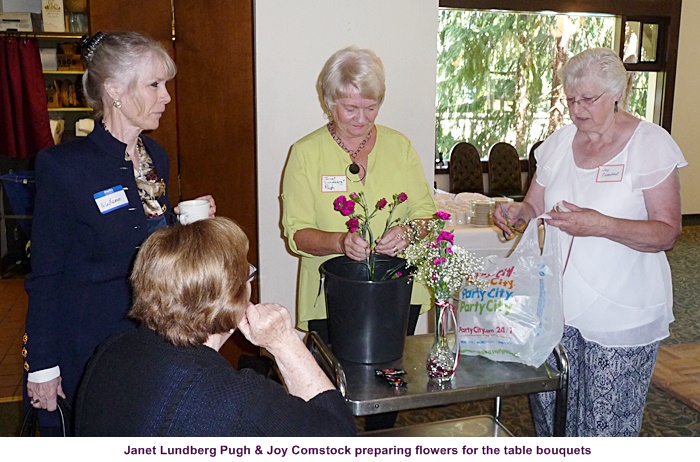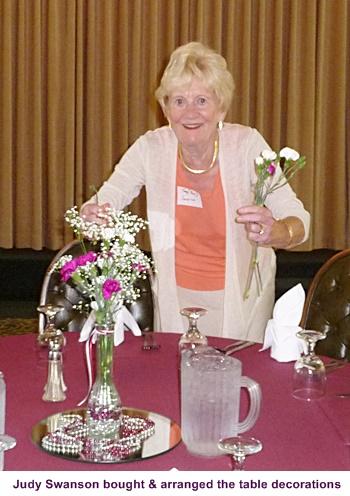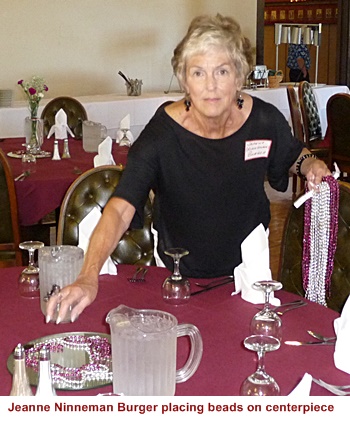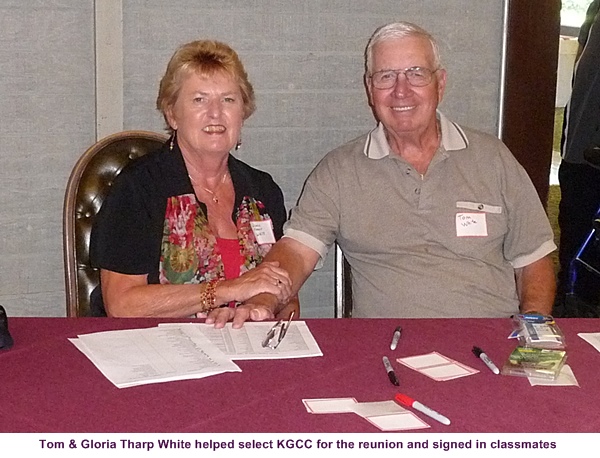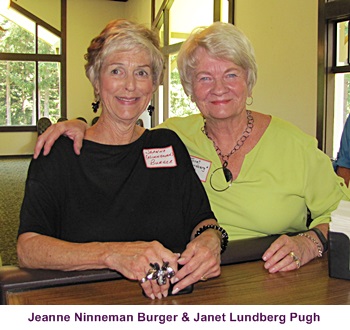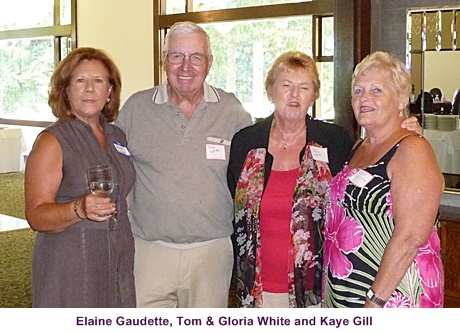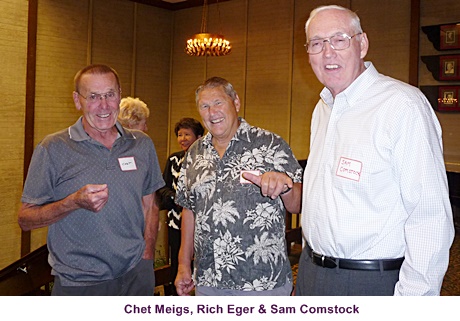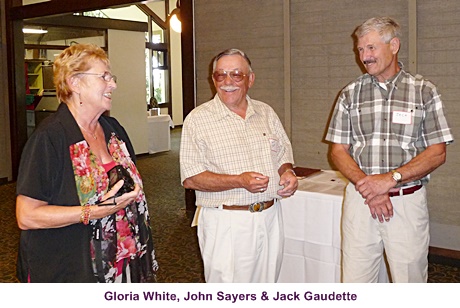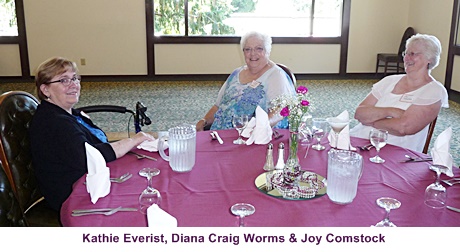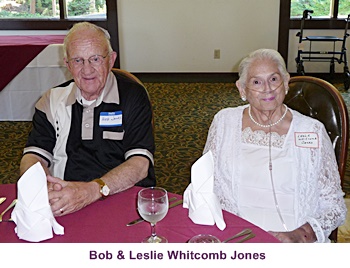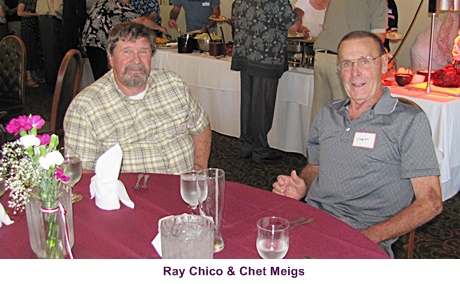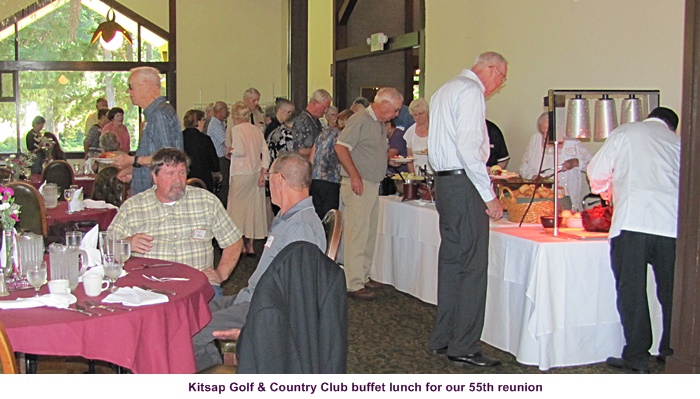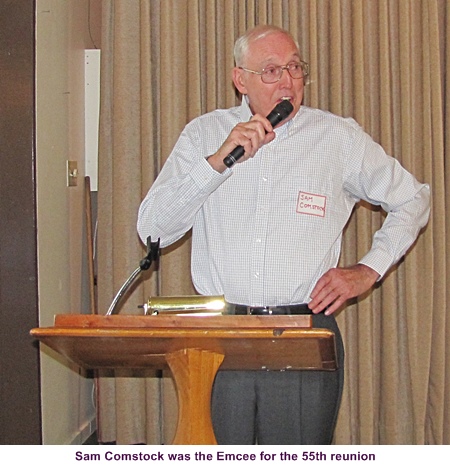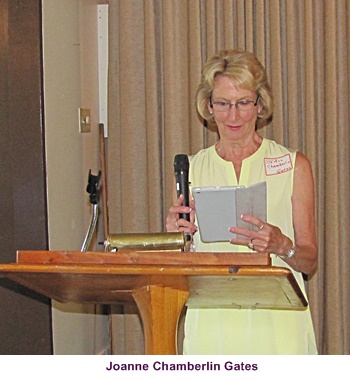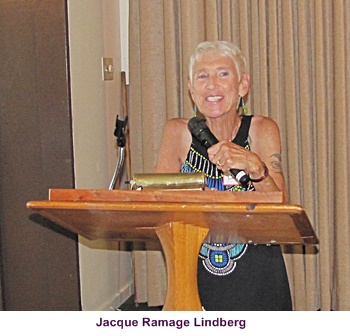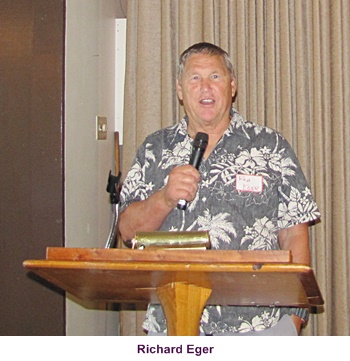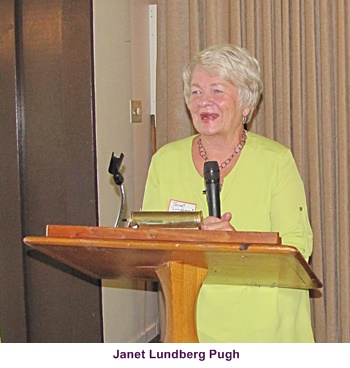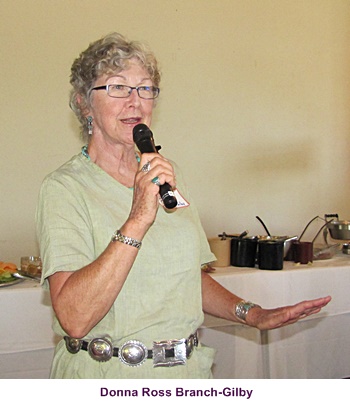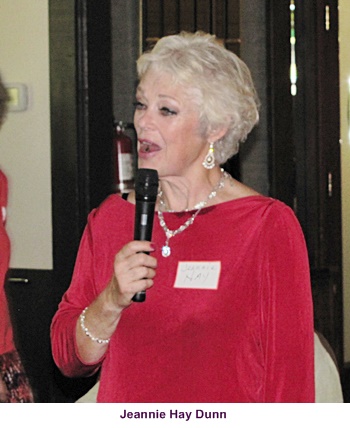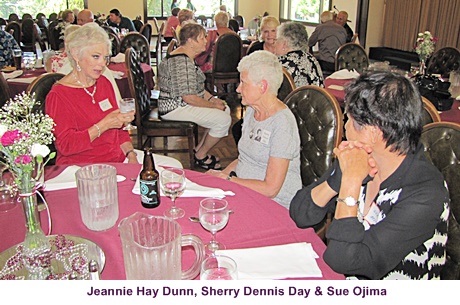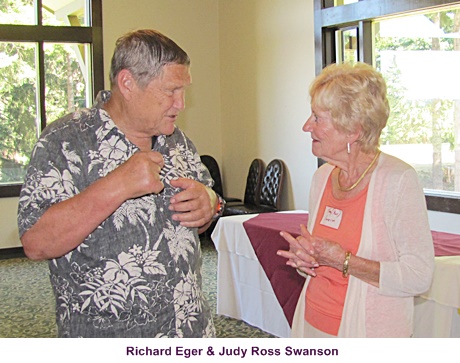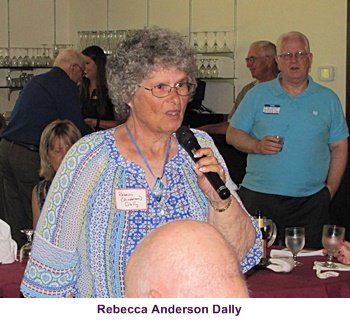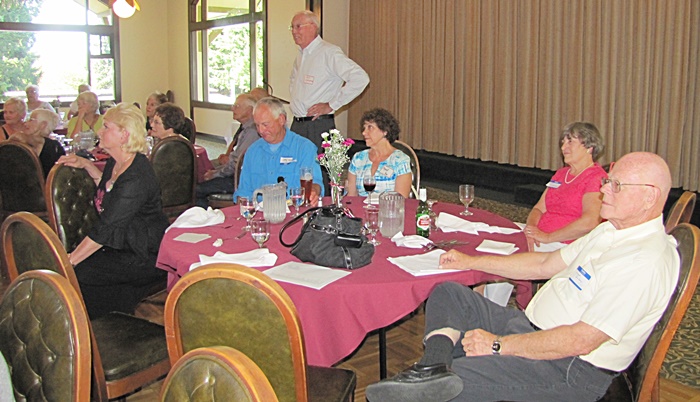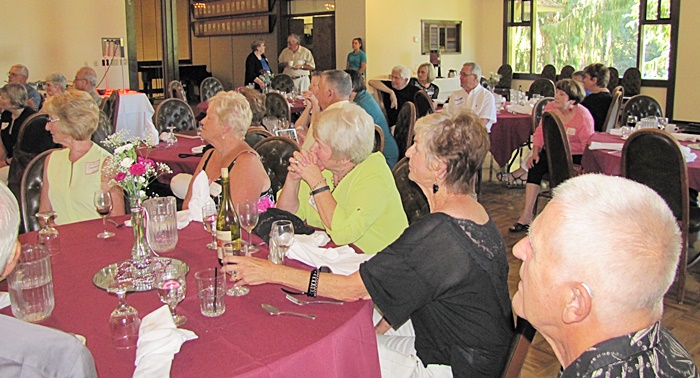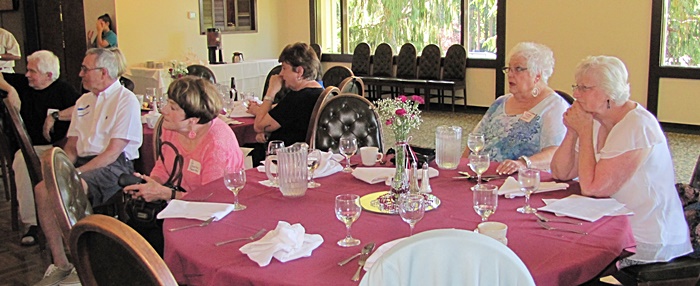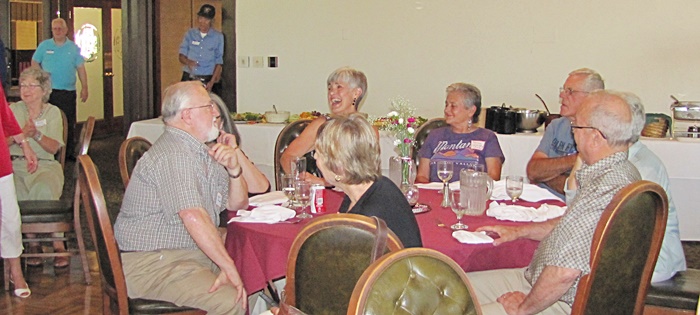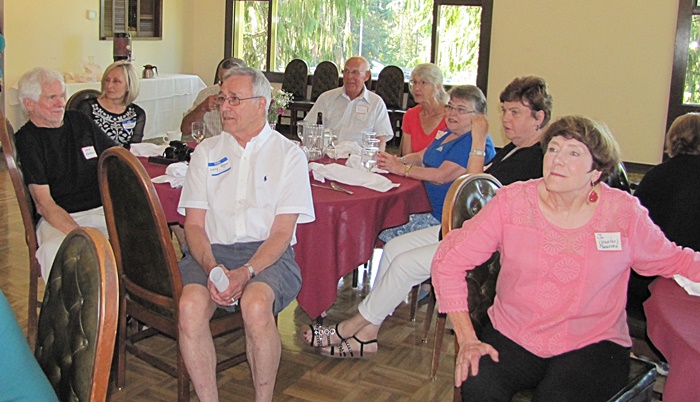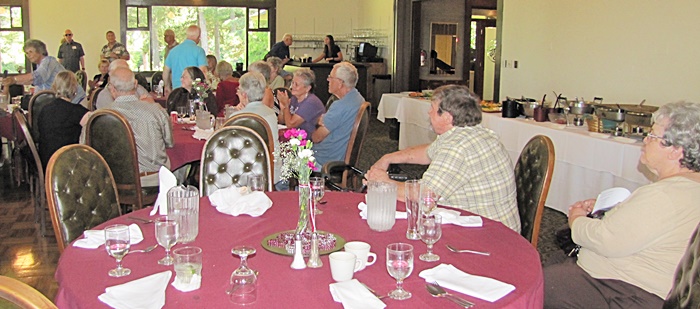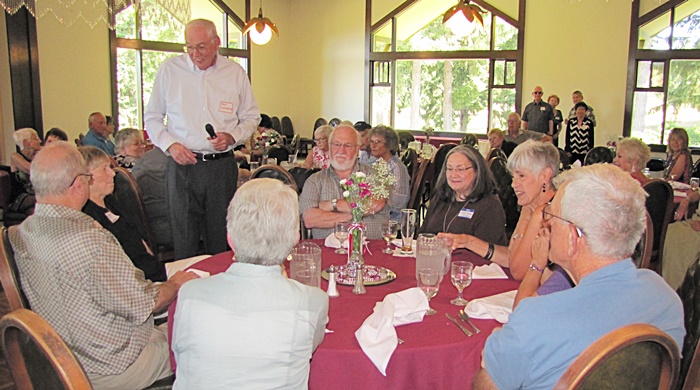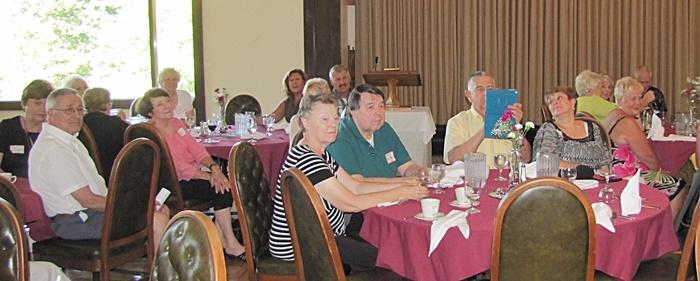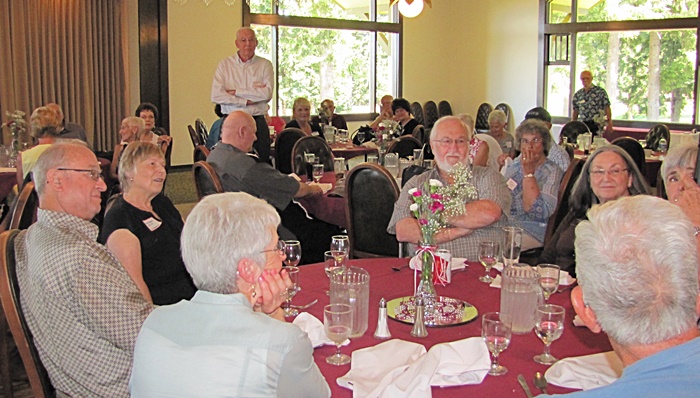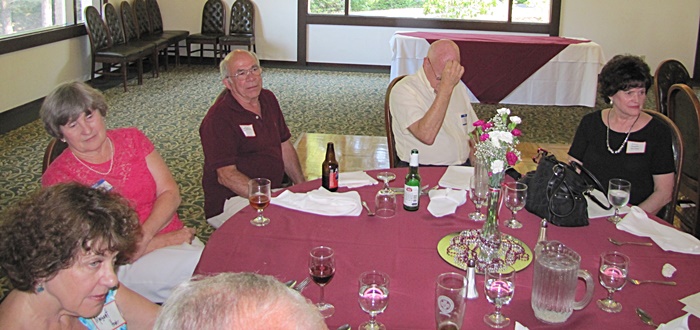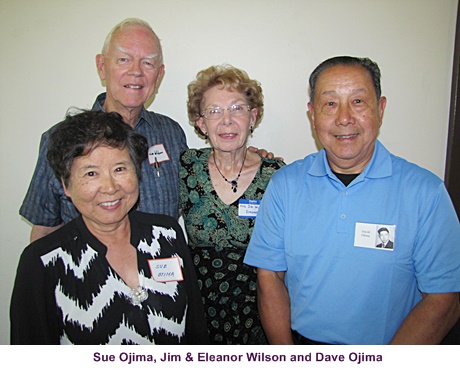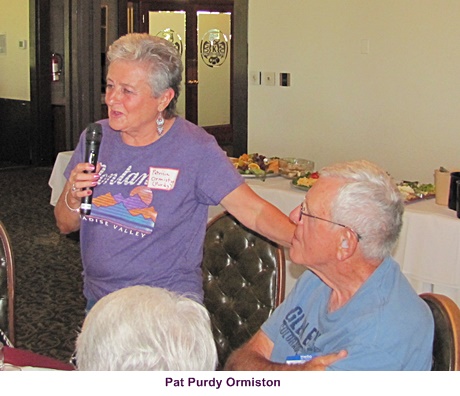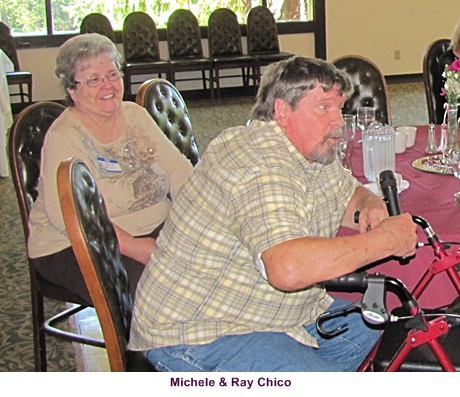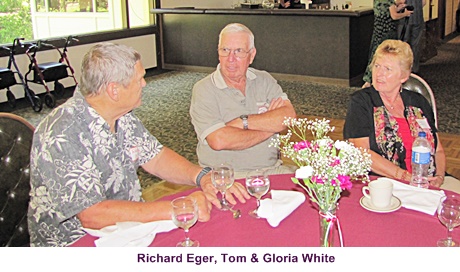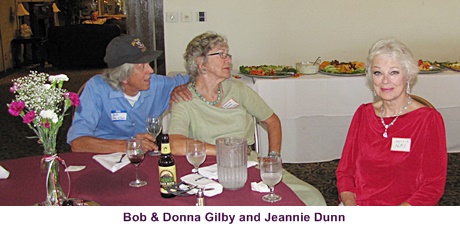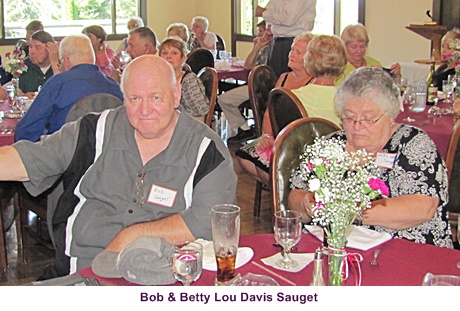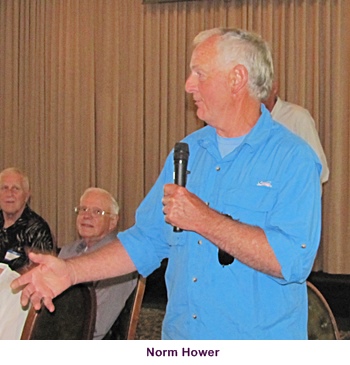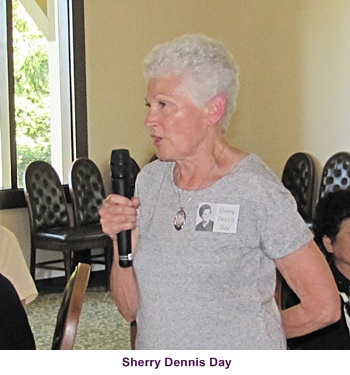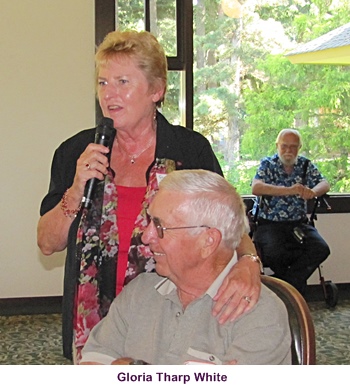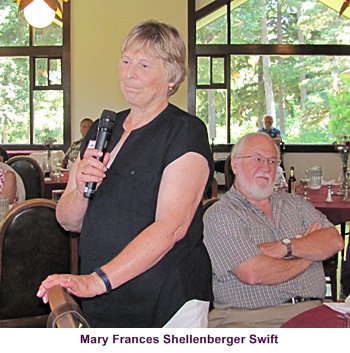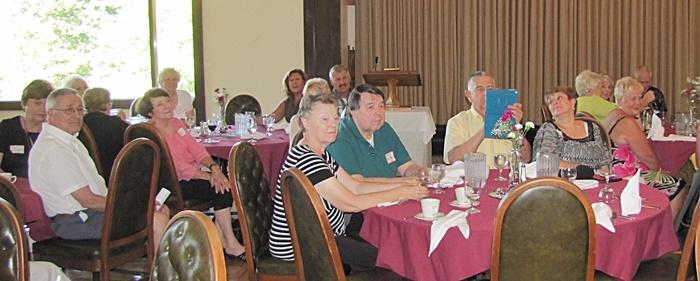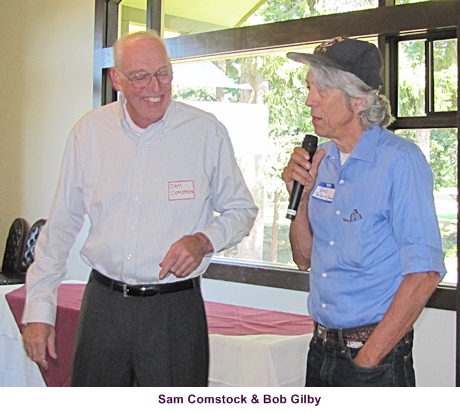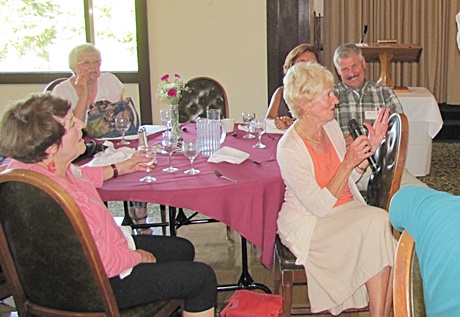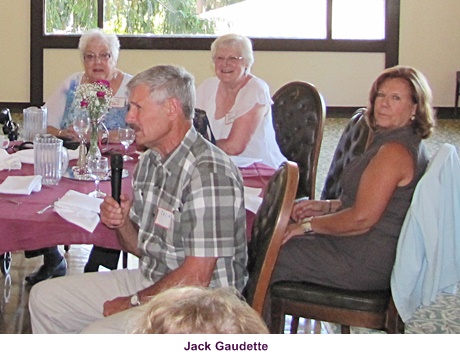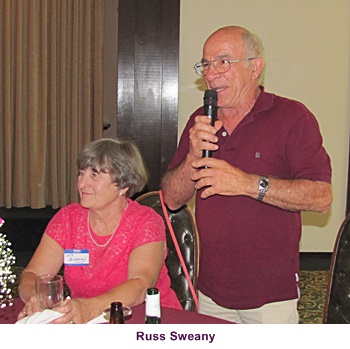 THE FOLLOWING ARE THE PHOTOS TAKEN AT THE POST-REUNION DINNER AT AMY'S ON THE BAY: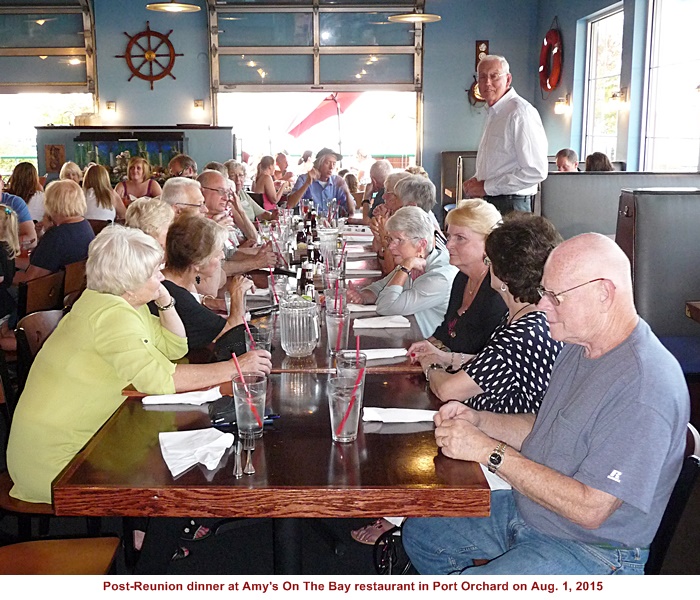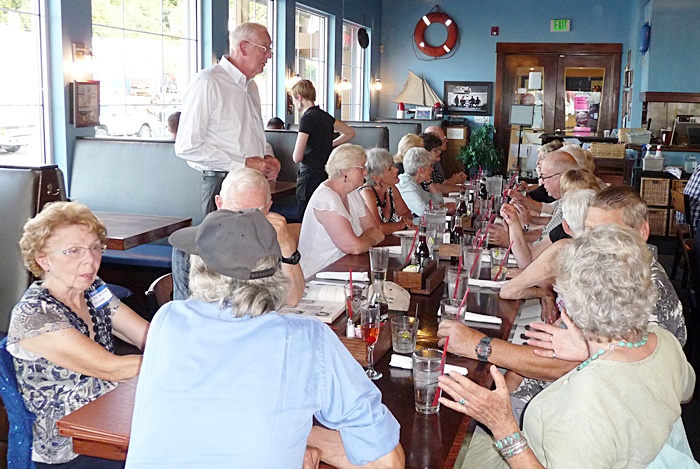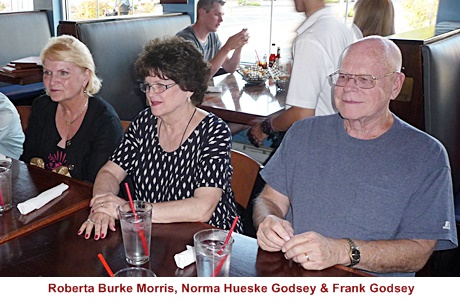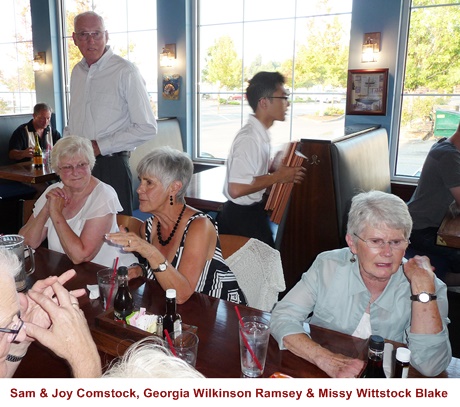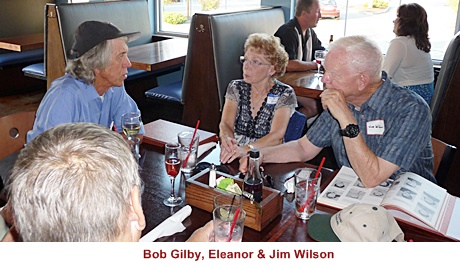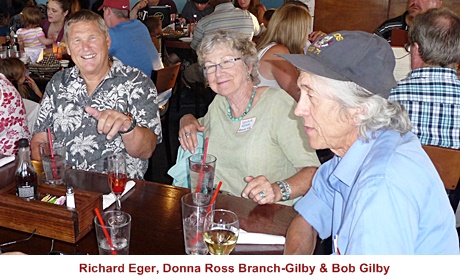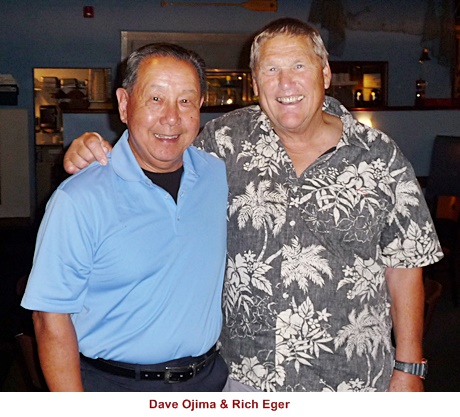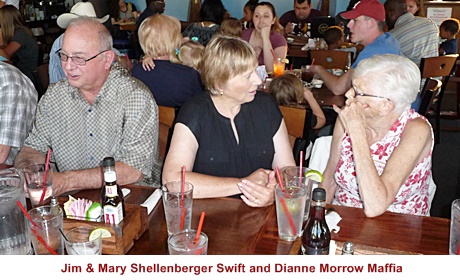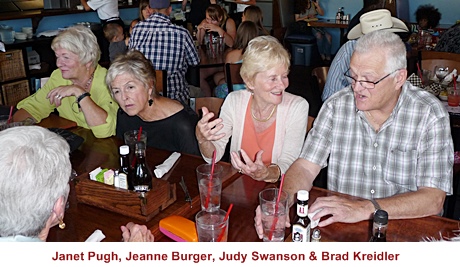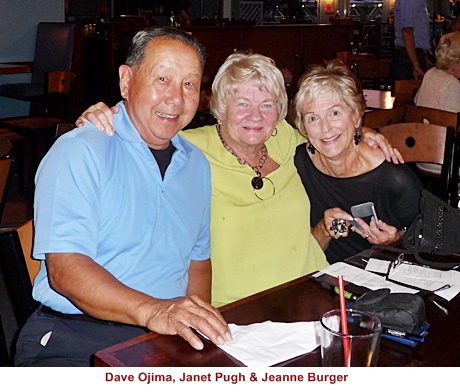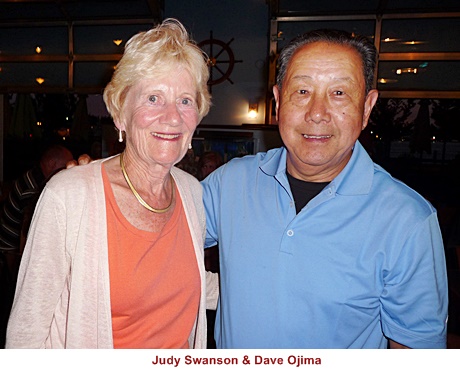 IF ANYONE ELSE TOOK PHOTOS, PLEASE EMAIL THEM TO DAVE SO THEY CAN BE ADDED.

JEANNE NINNEMAN BURGER SUGGESTED HAVING  AN ANNUAL GET-TOGHER RATHER THAN WAITING 5 YEARS FOR OUR 60th.  DETAILS WILL BE POSTED ON OUR WEB SITE IF WE HAVE A SMALLER INFORMAL GATHERING NEXT SUMMER.  THANKS TO ALL THE COMMITTEE MEMBERS WHO HELPED MAKE THIS A MEMORABLE REUNION AND THANKS TO EVERYONE WHO ATTENDED.  PLEASE KEEP TRACK OF OUR CLASSMATES AND NOTIFY DAVE IF YOU KNOW THE WHEREABOUTS OF MISSING CLASSMATES AND IF YOU KNOW OF ANY CHANGES, SO WE CAN KEEP OUR DATABASE ACCURATE.